Insurance plans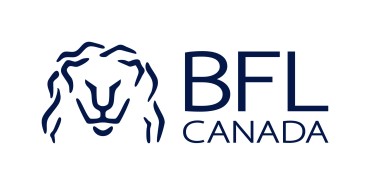 BFL CANADA :
LEADER IN CIVIL AND PROFESSIONAL LIABILITY INSURANCE
Here is the insurance proposal exclusive to ANQ members
You can now complete your online application for civil and professional liability insurance with BFL CANADA.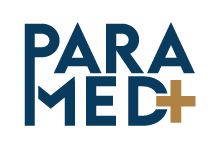 HEALTH INSURANCE PROGRAM WITH NO MEDICAL EXAM
This health insurance program is specially designed for health conscious individuals. Whether you are a massage therapist or an employee of a massage therapist, the flexibility of this program will allow you to choose the coverage that suits your needs.
HEALTH INSURANCE
COMPLEMENTARY
3 plans offered
- Hospitalization
- Specialists
- Vision Care
- And many others

INSURANCE
DENTAL CARE
2 plans offered
- Basic care and prevention
- Minor restorations
- Major restorations
- Prosthesis

INSURANCE
TRAVEL
- 90 days per trip
- Cancellation included
Related Documents

GROUP HOME AND AUTO INSURANCE PROGRAM
As a member of one of our partner groups, you are eligible for preferred rates on The Co-operators Group Home and Auto Insurance.
Get a quote and save today!
Contact us at
1-800-387-1963
or click on