Find a naturotherapist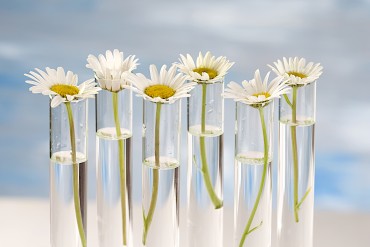 Please note that this directory contains only the list of Naturotherapists who wish their contact information be made available to the public.
This is not a complete list of the members of the ANQ.
If you wish to validate the status of a member, please use our validation tool by clicking
here
, or contact us by phone at
1 450 824-3550
Toll free :
1 888 268-2516
In order to get in touch with a professional naturotherapist in your area, please use our search tool by selecting the area where you are.