Teachers recognition
This section is intended for individual teachers wishing to provide Continuing Education courses recognised by the association.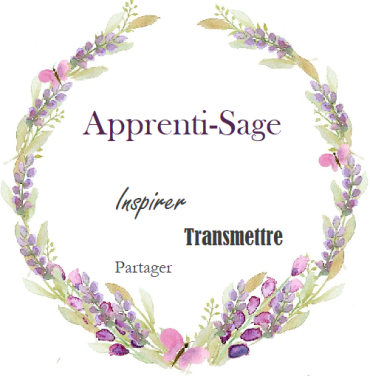 In order to be recognized as a Continuing Education provider, you will need to apply and fill out the form provided for this purpose.
You will find below the form containing all the instructions to complete and transmit your request.
Please allow 20 business days for your file to be processed.
Secretarial fees are required:
15.00$ - member
25.00 - non-member
Basic requirements
Teacher must :
1. have a minimum of 400 hours of training in one of the following categories:
Traditional medicine
Phytotherapy
Perinatality
Therapeutic foot care
Homeopathy

Counseling
Physical reconditioning
Somatic education
Reflexology
Supplementation and nutrition
2. Possess 5 years of experience or 2 years of experience as a teacher in the sector of activity of the training proposed.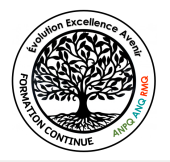 For all inquiries related to the recognition process, please contact Ms. Marie-Andrée Paradis, who will be happy to answer your questions.
Marie-Andrée Paradis
Coordinator450-824-3550 ext. 33info.naturo@videotron.ca