Common core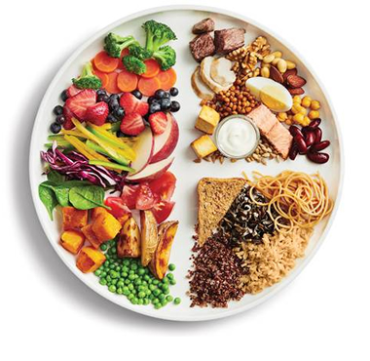 This course from Alive Academy fills perfectly our needs and will enchant you!
This course from IFN contains more hours than what we require but the price is very good and it is online.
By following these two training courses from AMCC you will have completed the requirements of the core curriculum.
In another hand, if you find a program that interest you, that is equivalent to what we ask, just contact us and we will confirm if it can be accepted.