Back to ad listing
Synergy Sports Therapy and Performance
May 29th, 2018
Job description
Synergy Sports Therapy and Performance is clinic and performance gym that focuses general well-being and health. If you are looking to be independent, to work in a positive environment, and in a place that provides professional growth and revenue potential, then this job is for you.
We are currently looking for a massage therapists specialized in Sports & Deep Tissue Techniques. Those with these qualifications will be highly prioritized.
Skills -
At least 1 year of experience
Great communication skills in both french / english
Independent
Knowledgeable in areas of sports therapy
Responsibilities -
Integrate new massage / wellness techniques
Provide the appropriate therapies and treatments to clients
Attract new clients using Synergy's promotional platforms
Knead muscles and soft tissues of the body to relieve tension
Reach / exceed sales targets
Perform private consultations
Propose client therapy / wellness plans
Advise other therapists to enhance customer experience
Educate clients on synergy therapies and services
Actively pursue daily sales goals, including retails sales Facility in speaking with clients about symptoms, medical history, and desired results
Provide clients with stretching, strengthening and overall relaxation tips & tricks Document / maintain client records (current conditions and progress)
Qualifications and Skills
Required experience:
Sports and/or Deep Tissue Massage: 1 year
Registered massage Therapist
Required language:
Please send us your CV as well as an introduction letter so we can know more about you.
Job Type: Commission
Required experience:
Maxim Hanna CAT(C), M.Sc. (Rehabilitation Science), CSCS, DOMP
Synergy Sports Therapy and Performance
514-575-0550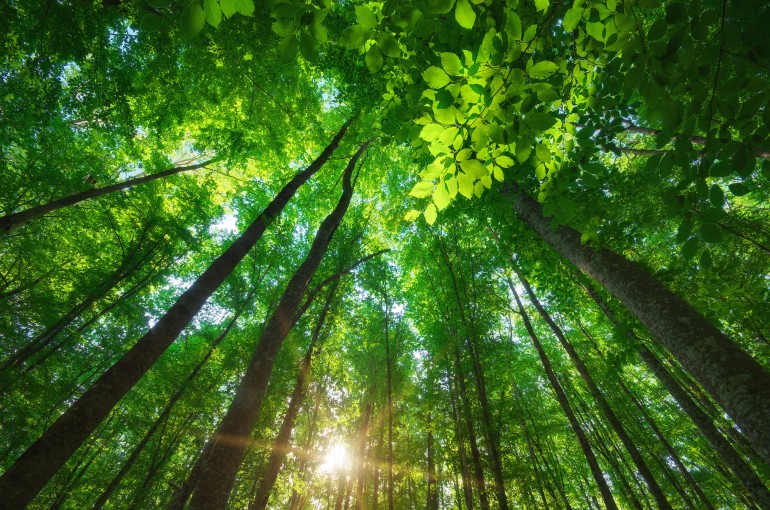 Contact Information
Phone number

514-575-0550

Website