Back to ad listing
Mobile massage therapist for well-paid position, Montreal and surroundings
August 17th, 2021
Vivanti has been providing high quality personalized Home Massage Therapy services for over 20 years for stress and pain relief.
Would you like to join a dedicated team of Home Massage Therapists whose primary goal is the well-being of its customers? To be successful in this role, you must have the following skills: Excellent ability to communicate and interact with different types of personalities -Excellent massage therapy skills -Unparalleled professionalism -Flexibility and willingness to work at different times.
Education: High school diploma (general) (DES) Training in massage therapy minimum 500 hours Member of a professional association Six months or more of experience New graduates, welcome! Languages ​​spoken: French and English One or more of these required techniques: Therapeutic massage, Swedish massage, Deep tissue massage, Prenatal massage, Sports massage…
Vivanti offers: $ 60.00 - $ 75.00 / HOUR + TIPS Uniforms, sheets, portable massage table and other equipment provided. You will need your vehicle and your cell phone. Professional liability insurance is compulsory.
This is a great opportunity for all massage therapists! If you want to work at your own pace, get a dedicated sector and increase your income, contact us today! Only selected candidates will be invited for an interview.
Part-time hours: 20 to 30 hrs/weekly
Expected start date: 2021-09-07
Job type: Full time, Part time, Permanent
Salary: Up to $ 75.00 per hour
COVID-19 measures: Safety measures applied, wearing of a mask, disinfection, etc.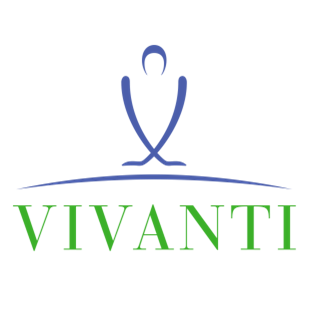 Contact Information
E-mail address

Phone number

514 692 6223

Website